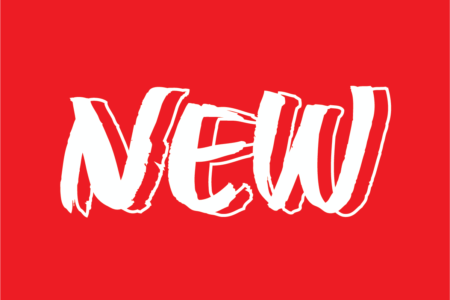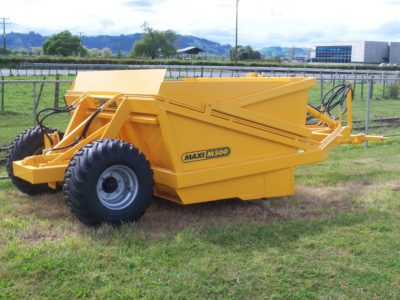 Linkage model, double tilt axle, Ripper brackets fitted ready for rippers. Full width cut, centre stepped blade available.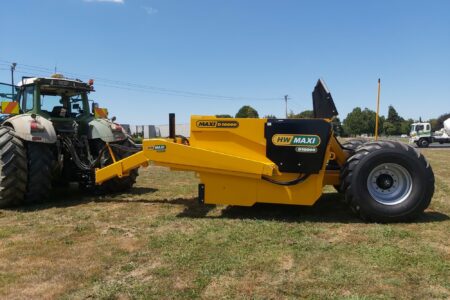 The D10000  (10m3) is designed for the operator who has a tractor of 300hp or more. It is a versatile, efficient and high speed earthmover with a full width cutting blade and a big capacity bowl. This particular machine was manufactured in 2021 and was traded in for a bigger one after a couple of months work so its practically brand new and is in mint condition. The photo shows actual machine when it was completed.
The M300 is designed for the operator who has a tractor of at least 80hp. This scraper has a generous load capacity of 3m3, is fully hydraulic and can handle a wide variety of tasks with ease. Featuring a 2m wide cut which fills up in less than 20sec over 15metres! This is a 2021 model, been used as a demo machine for just a few months.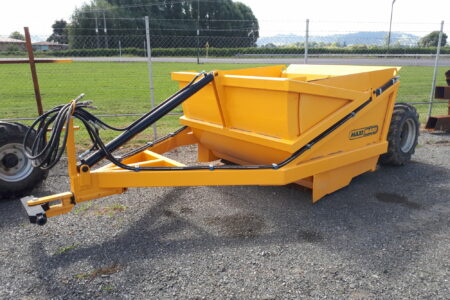 The M400 is a classic all-rounder. Teams up well with a 100hp tractor, this is the go-to machine to get the job done. The hydraulic rams on both the apron and tailgate enables accurate control of cut, load, cart, dump and spread. 2021 model, only been used as a demo machine.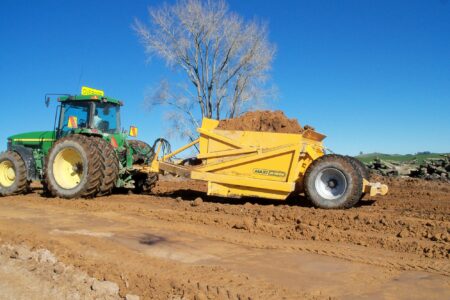 The M1000 requires at least 300hp to operate, can be filled up to 10m3. With a 3m wide cut, this is the ultimate choice for the large scale farmer or contractor.