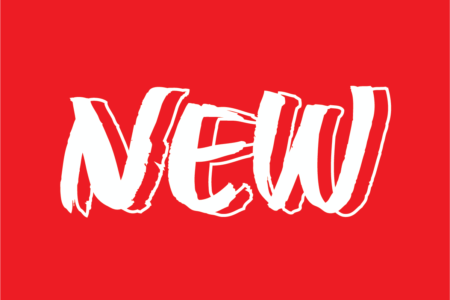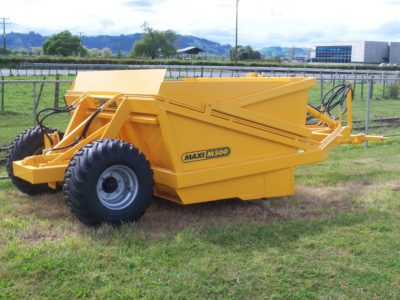 As new Demo M500. Linkage model, double tilt axle, Ripper brackets fitted ready for rippers. Full width cut, centre stepped blade available.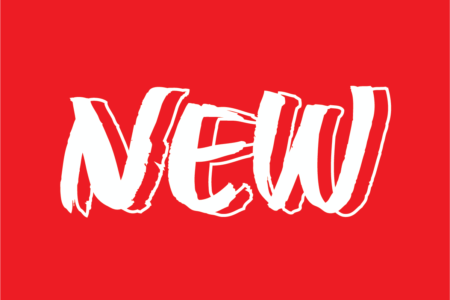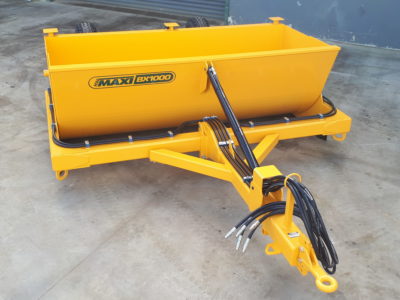 BX1000 Box Scrapers with apron, drawbar mount, double tilt axle, laser poles available, 10ft/3m wide cutting width. Full control for cut, cart and levelling, heaps more useful than a grader blade, less wear and tear on the tractor and blade. Have the ability to pickup the product and shift it to where you need it. Fantastic for hard to pickup material like sand gravel, manure, and shavings, etc…..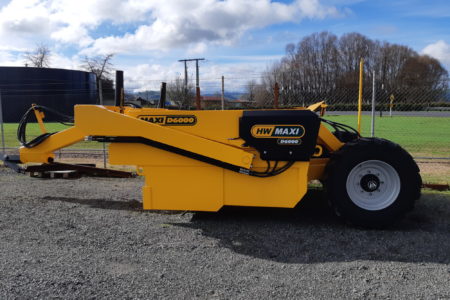 The D6000 is designed for the operator who has a tractor of 160hp or more. It is a versatile, efficient and high speed earthmover with a full width cutting blade and a big capacity bowl.