This silage cage is 4.4m long x 2.4m wide x 2.2m high. It has a hydraulic high lift tailgate, and a mesh front and back for visibility. It can also easily be flat packed for storage purposes.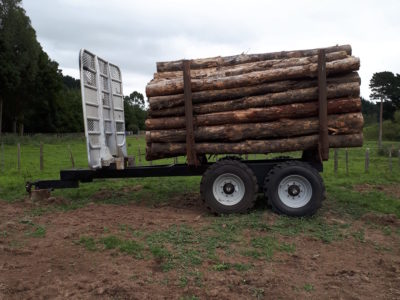 Our Log trailers are made to fit each customer and the specs they need to get the job done right.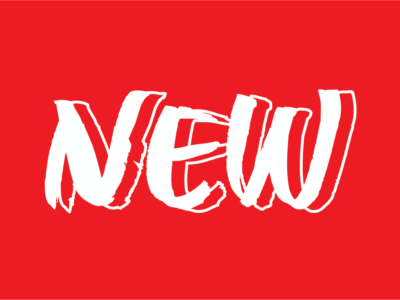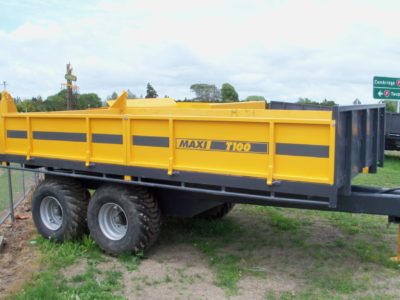 Getting into the more serious farmer that carts a lot of material or products. It has the RTRA* axles unique to HW Maxi. With a 6mm deck plate, removable hinged sides and adjustable tow eye.
*Radical Tuned Rocker Axle